Trusting someone is maybe the scariest thing in the world. Getting to know somebody isn't scary, at least not usually, and once we know somebody it's a lot easier to trust them; but that's because trust means, precisely, relying on them for something (whatever it may be) that we don't know about and can't control.
Once we know a person, we feel able to predict their behavior, and that makes the step across a dark chasm that trust consists in much easier to take -- it shrinks the chasm, so to speak. But there's always an element of uncertainty and powerlessness involved; you're always vulnerable. It's tempting, on that basis, to trust nobody at all; until you meet someone who's made a serious attempt at living like that. Trusting other people is something we flat out need to do as human beings, or we become psychically sick.
The same, on Christian premises, is true of God, and indeed infinitely truer of Him than of any other being. To trust Him, whom we cannot hear or see or touch save by miraculous intervention (and, as the word miracle implies, such events are rare), is a more threatening and blacker jump than any other; and what's worse, making a decision about Him isn't optional. In deciding not to trust this or that fellow human, you can make an unfair or unwise decision, of course, but refusing to trust one person doesn't necessarily mean you're trusting nobody -- there are always other people you can rely on. But there's only the one reality-as-a-whole, and only one God that keeps it all going. The only alternative to being is nothingness. The only alternative to trusting God is to have nowhere, in all of existence, to flee to.
That's what Catholicism has confronted me with as a gay man, trying to come to terms with what I believe about sex. Because I believe that a God is the best explanation of the universe, that Jesus is the best explanation of God, and that Catholicism is the best explanation of Jesus, I accordingly believe that what the Church teaches about sex -- specifically, that it must never be closed to the possibility of bringing new life into the world, and that acts which can't do that are therefore a wrong use of our sexuality. So my brain, and (to a much lesser extent) my will.
But my heart just isn't there, as I've often written of here before; and I'm left with one foot on either side of an impossibly wide, terribly deep crevasse, with no ground in sight, being pulled into pieces by the tension. I could never deliberately contradict what I'm convinced is true (although I'm quite capable of ignoring it), and so I can't draw the one foot backward over the crevasse; and yet it seems utterly impossible to pick up the other and pull it to the far side -- that if I do, I'll slip and fall and go spinning down into the void, helpless. That God won't catch me.
There are so many things that make this a challenge: it's difficult enough in itself, for fallen creatures like ourselves, to believe that God knows and loves us (sometimes it's far easier to believe one of the two than both together ...), and our lived experience of hurt and confusion only makes it tougher. Dealing with clinical depression, severe loneliness, cutting, and eventually rape, all before I turned fourteen, made it the next thing to impossible to credit the doctrine that God wanted what's best for me and was willing to sacrifice Himself to give it.
I do believe -- partly because my intellect is satisfied, and for somebody like me there's quite simply no way around that; partly because, even on a heart level, I'd sooner believe (as Christianity and especially Catholicism teaches) that my sufferings have a meaning that I don't understand, than that they mean simply nothing.
But on the other hand, emotionally, I can't make sense of Catholic teaching here. I mean, it's not as though it was my idea to be gay, or to make homosexual sex intrinsically infertile, or to link sex with fertility, or ... and at once, my brain retorts, The woman whom thou gavest to be with me, she gave me of the tree, and I did eat. And then, more dimly, Who is this that darkeneth counsel by words without knowledge? Canst thou bind the sweet influences of Pleiades, or loose the bands of Orion? I can't see much of a future in arguing with God about His unfairness in structuring reality as He did, since I can hardly calculate the consequences even of my own actions within that framework -- let alone what would happen if it were altered.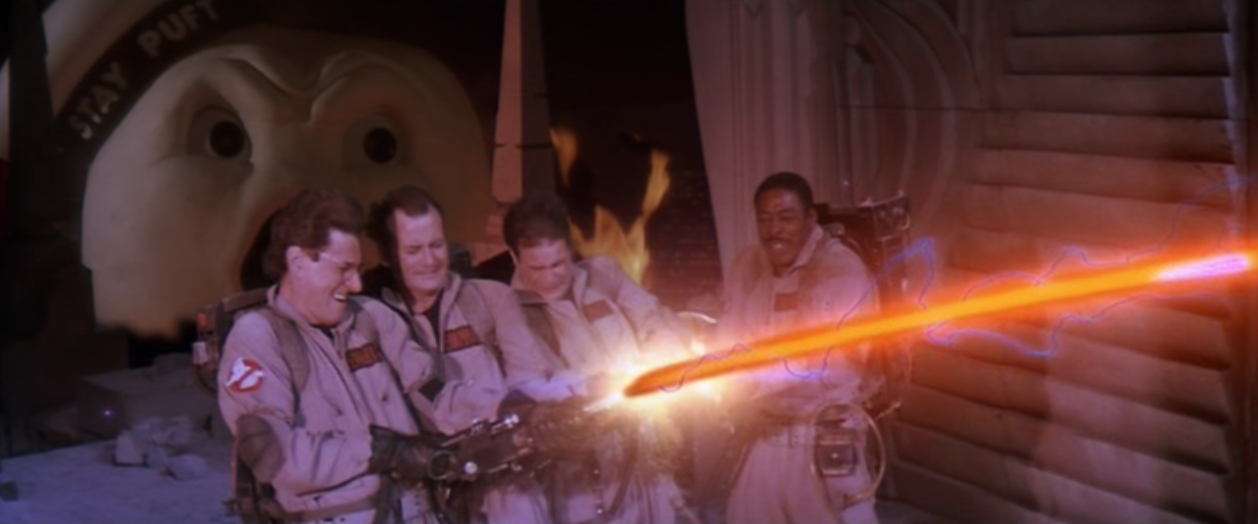 Don't say I didn't warn you.
But it isn't only a question of a rebelling heart -- that, certainly, but there's far more at stake. Seeing a beautiful man doesn't just get me going sexually; it's awe-inspiring, even humbling -- it evokes joy and glory and gratitude, not just arousal, still less objectification. Homosexuality is no more reducible to lust than heterosexuality is reducible to lust. Much of the Western literary tradition, particularly Dante, has been about that moment of love in which a man perceives a woman like a flash of magic; there are, equally, moments in which a man can perceive another man like a flash of magic.
This seems to me to be, for most people, causally connected with sexual desire, though it is certainly not the same thing as sexual desire; it's more like veneration. (This is part of why I'm content to refer to eroticism, and homoeroticism in particular, as capable of sanctification -- I don't think eros is simply about sex, and definitely not simply about sin.) I tend to think of it as seeing, with the eyes of the heart, the archetypal nature that every created, imperfect thing is striving to be; its ideal identity in the mind of God, which it partly reveals and partly falls short of in the reality that we're most familiar with. The erotic vision is a vision of another plane of reality: no more real than the actual beloved, but also no less. Love is blind because it is dazzled by this archetypal light. Love is always Platonic.
And I don't, won't, can't believe that this delight in male beauty is a bad thing. To take joy in something God has made and to say with Him, "Behold, this is very good," is right. It may be entangled with other things that aren't right, as all our love and obedience for God is entangled with self-interest; but this veneration of masculine beauty is a good thing. His glory is not reserved to woman, but seen equally in both sexes.
But it's this disentangling of the bad and good that is so difficult. The web of homoerotic desire doesn't consist in a single thread woven around itself, but in a multitude of threads -- sexual, romantic, affective, maybe even spiritual -- that cross and countercharge one another, morally and mentally. It's like all human sexuality, really: it's complicated.
The Lady of Shalott by William Holman Hunt, 1905.
"And there she weaves by night and day / A magic web, with colors gay ..." -- Alfred, Lord Tennyson
That's the chasm. That's where trust comes in. Do I really believe that God, who knows my heart and loves me -- start again. First, do I believe that God knows me and loves me? And second, do I believe that, for every good thing He asks me to renounce, whether it be companionship or sexual fulfillment or children or whatever else, its crucifixion will be followed by a supernatural resurrection?
The simple answer is, no, I don't believe those things. Not with my heart. I acknowledge that they are true, but that isn't really the same thing. I'm just so scared of the loneliness, the uncertainty, and the feeling of purposelessness that go with my shabby attempt at celibacy. I can't really tell whether all this is why I don't trust Him, or comes from not trusting Him.
Nor do I know my way out. I mean, Jesus is the way out, I know that -- but I don't know how to be with Him or in Him in a way that results in me trusting God. (Not that I haven't been told, a hundred times, mostly by people who so far as I know haven't been in the same difficulties themselves.) I can't think of anything to do but watch and pray; I can't open my heart by myself, and I have no idea when He will. That does call for trust. It's scary, and it's tiring. But where would I go? Back is not an answer for me; it's a non-solution, a shrug, a declining of the problem. And I just can't bring myself to do that. Whether it's stubbornness or divine grace or insatiable curiosity, I just can't. It isn't onward, or stop, or backward. It's just onward -- with no knowing what that will consist in.
Time for a nap.