The Lord, even the most mighty God, hath spoken: and called the world, from the rising up of the sun unto the going down thereof.
Out of Sion hath God appeared: in perfect beauty.
Our God shall come, and shall not keep silence: there shall go before him a consuming fire, and a mighty tempest shall be stirred up round about him.
He shall call the heaven from above: and the earth, that he may judge his people.
… But to the ungodly said God: Why dost thou preach my laws, and takest my covenant in thy mouth;
Whereas thou hatest to be reformed: and hast cast my words behind thee?
When thou sawest a thief, thou consentedst unto him: and hast been partaker with the adulterers.
Thou hast let thy mouth speak wickedness: and with thy tongue thou hast set forth deceit.
Thou satest, and spakest against thy brother: yea, and hast slandered thine own mother's son.
These things hast thou done, and I held my tongue, and thou thoughtest wickedly, that I am even such a one as thyself: but I will reprove thee, and set before thee the things that thou hast done.
O consider this, ye that forget God: lest I pluck you away, and there be none to deliver you.
—
Psalm 50.1-4, 16-22 (said as part of Mattins on the tenth of a month in the Book of Common prayer)
Well, I wasn't expecting that.
Anyway. I'd like to say a few words to my left-wing friends and readers, and a few to my right-wing friends and readers.
First, to those of you on the left, especially Christians. Like you probably are, I'm horrified at the idea of four years, or four days, under Trump's presidency. Like you probably are, I'm floored that he won at all. But I think that we should take this breathing space, between now and 20
th
January, to take a good, hard look in the mirror; because personally, I think we on the left had a hand in Trump's ascendancy.
How can I say such a thing? Mostly because of the contemptuous, caustic, belligerent hatred I've been seeing on my Facebook feed over the last year. I don't know that I'm guiltless of it. Now, if all of that had been directed at Trump and not at his supporters, it'd be a little, a very little, different—but what I'm talking about is the venom and the scorn directed at his supporters, accusing them of everything from allying themselves with the Ku Klux Klan to garden-variety stupidity. Yet this is only a specifically political expression of a
cultural
dynamic that's been going on for decades: that of the progressive, enlightened, cosmopolitan elite looking down their noses at the conservative hicks clutching their guns and flags and Bibles, and lecturing them about their backwardness and bigotry. Express that kind of arrogance for any group of people long enough, and they'll become exactly what you say, if only because they know it'll annoy you: and you've made yourself insufferable. Hell, we've seen
Portlandia
(and if you haven't, please, enrich yourself).
Note, this is a divide between city and countryside; not between white and black, or any other minority. Racism plays a real and ugly role in American politics, certainly, but it isn't the only factor, as the smotheringly self-righteous urban white liberal and the Dixie-flag-toting rural black conservative could tell you. At least, the rural black conservative could, since he is probably less ruled by fashion.
Does this make liberals' view of the Dixie flag wrong? Not necessarily.
Does it make the question more complicated than liberals like to admit? Kinda, yeah.
I'm not saying leftist values
1
are wrong—there are some I disagree with, sure, but that isn't the point. The point is,
how
you say things is almost important as what you say; and, for a group of people whose core values ostensibly include
respect for those who are different from yourself
, I think the left has made a pretty poor showing in both style and substance for some time now. David Wong (of
John Dies at the End
fame), who grew up in the countryside and has since become a citified priss like the rest of us, puts it pretty well in this column:
Hey, remember when Hurricane Katrina hit New Orleans? Kind of weird that a big hurricane hundreds of miles across managed to snipe one specific city and avoid everything else. To watch the news … you'd barely hear about how the storm utterly steamrolled rural Mississippi, killing 238 people and doing an astounding $125 billion in damage. But who cares about those people, right? What's newsworthy about a bunch of toothless hillbillies crying over a flattened trailer? … To those ignored, suffering people, Donald Trump is a brick chucked through the window of the elites. 'Are you assholes listening
now
?'
'But isn't this really about race? Aren't Trump supporters just a bunch of racists? Don't they hate cities because that's where the brown people live?' … I never saw a family member, friend, or classmate be mean to the actual black people we had in town. We worked with them, played video games with them, waved to them when they passed. What I did hear was several million comments about how if you ever ventured into the city, winding up in the 'wrong neighborhood' meant you'd get dragged from your car, raped, and burned alive. … If you'd asked me at the time, I'd have said the fear and hatred wasn't of people with brown skin, but of that specific tribe they have in Chicago … It was all part of the bizarro nature of cities, as perceived from afar—a combination of hyper-aggressive savages and frivolous white elites.
Their ways are strange
. And it wasn't like pop culture was trying to talk me out of it …
[Rural populations] are getting the shit kicked out of them. I know, I was there. Step outside of the city, and the suicide rate among young people fucking doubles. The recession pounded rural communities, but all the recovery went to the cities. … The vast majority of possible careers involve moving to the city, and around every city is now a hundred-foot wall called 'Cost of Living.' … And if you dare complain, some liberal elite will pull out their iPad and type up a rant about your racist white privilege. Already, someone has responded to this with a comment saying, 'You should try living in a ghetto as a minority!' Exactly. To them, it seems like the plight of poor minorities is only used as a club to bat away white cries for help.
Personally, I believe this is because the left has lost touch with its roots: namely, the desire to be a voice for the dispossessed and the disenfranchised. The modern left, its genesis lying in the French Revolution and the various kinds of socialism that were born in the nineteenth century, was originally a workers' rights movement more than anything; it later became a movement against oppression and destitution in general. Does that mean addressing the racism, sexism, &c., that have been and continue to be forces in American society? Absolutely! But it means caring for
all
the dispossessed and disenfranchised, and that will
always
include the poor—even the rural, white, conservative, uneducated poor. And to be blunt, for the last fifty years, the American left has been so caught up in (real) ideological forms of oppression that it's forgotten the cold, simple, silent oppression of the dollar—which has no loyalties and is no respecter of persons.
Nor, to stay blunt, is the left in this country above using the power of the state to force things on the populace against their will. The contraceptive mandate of the HHS in the wake of the Affordable Care Act is an excellent example: not only because it totally disregarded and scorned the conservative conscience as nothing more than sexism (because, if someone doesn't want to pay for someone else's contraceptives, it
can only be
because they're anti-woman—there couldn't be anything more to understand from the likes of
them
, right?), but because it invoked governmental authority as a compulsive and even a morally superior force against that conscience. Is it so shocking if the right wing does the same? You invoked force in the name of righteousness; you have it.
If we, the left, want to appeal to the minds and hearts of the American people, we have some self-examining and some repenting to do. We have to look hard at our snobbery, our dogmatism, and our sense of entitlement, and disentangle those things from the authentic values of equality and compassion for the disadvantaged that we profess to hold dear. And we have to be prepared to listen to, and believe, rural conservatives.
To my friends and readers on the right, I must confess, I have little to say; not out of hostility, but because I can't think of much. I hope you'll be as willing to defy the
status quo
under Trump as you were under Obama, if it becomes necessary, and I hope you'll accept that my fears for myself and my family (my brother-in-law is an immigrant from Ecuador; my nephew has Down Syndrome; I'm gay and an anarchist) are sincere, and respect those fears rather than belittling them. And if—God forbid—those fears should turn out to be justified, I hope you'll have my back.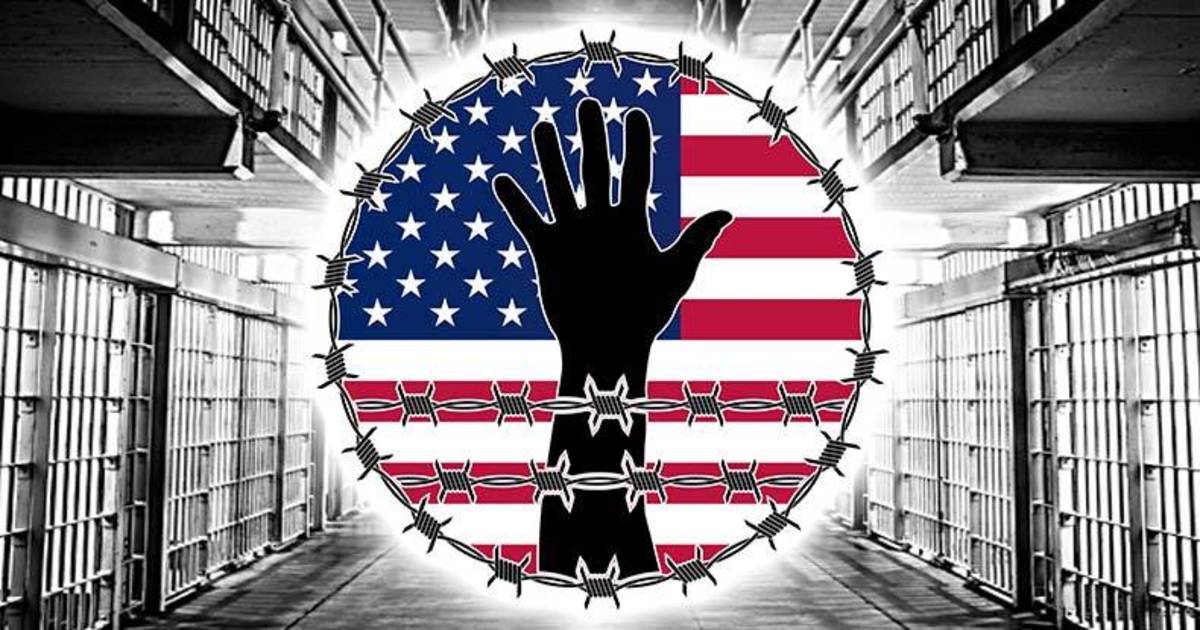 1
A hopelessly generic phrase, especially since the American left is atypical of leftist movements. But the details need not detain us.